Planting for Winter Colour
Many plants with winter interest are scented, shade tolerant and some are great in pots. The sight and scent of these colourful plants will cheer up a dull time of the year.
Winter colour may come from flowers, berries, coloured stems or dramatic evergreen foliage. Plants with fragrance are great planted by doorways or entrances in containers, and planting can then be changed according to the seasons. Use John Innes No.2 when planting containers.
Some great ideas for Winter colour are below.
Pansies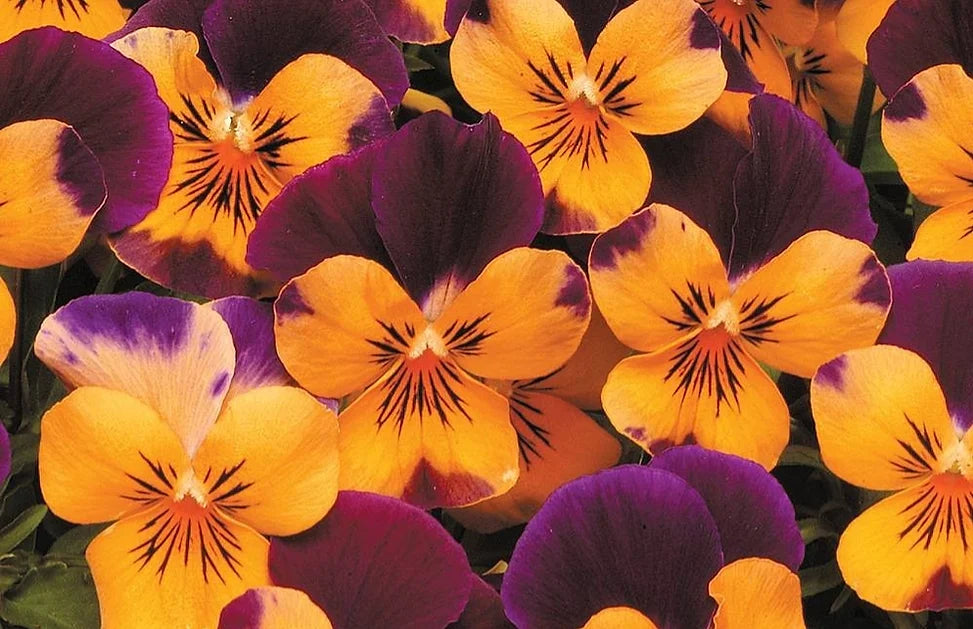 Violas
Cyclamen
×
Good Shrubs for Winter Colour (deciduous)
Daphne
Callicarpa
Hamamelis Intermedia 'Diane'
Forsythia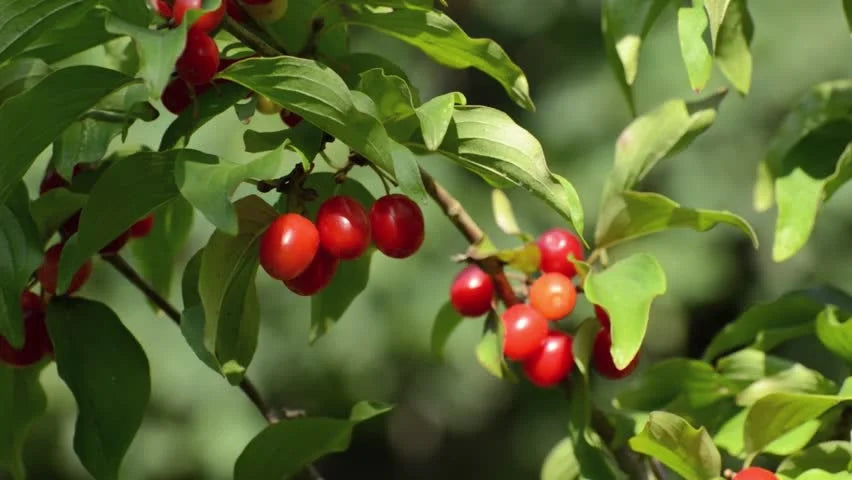 Cornus Mas (Cornelian Cherry)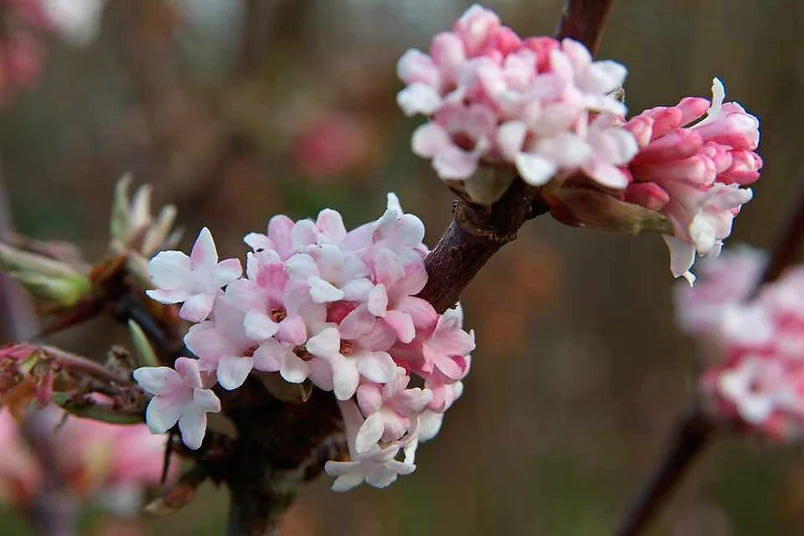 Viburnum x Bodnantense 'Dawn'
×
Good evergreen Shrubs for Winter Colour
Pyracantha Firethorn
Eleagnus Ebbingii
Arbutus Unedo Roselily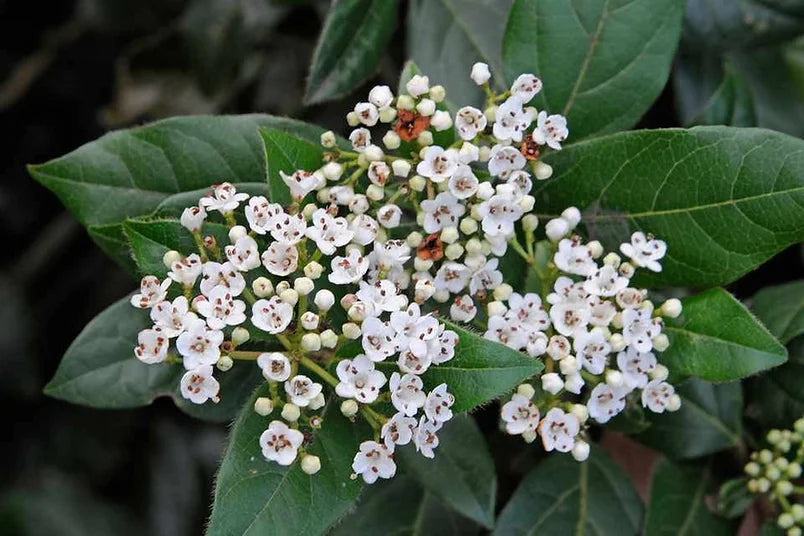 Viburnum tinus
Gaultheria Pernettya
Elaeagnus Pungens Maculata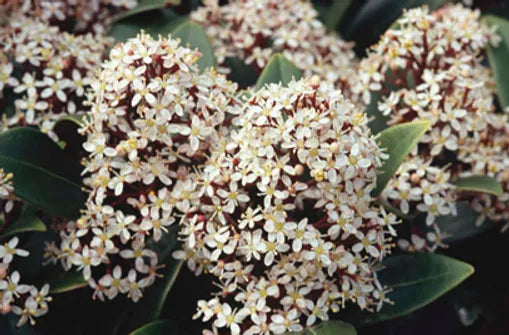 Skimmia Rubella
Sarcococca Confusa (Sweet Box)
Mahonia 'Sweet Winter'
×
Trachelospermum Jasminoides
Jasminium Nudiflorum (Winter Jasmine)
×
Bergenia 'Autumn Magic'
Helleborus Christmas Carol
×
Galanthus Nivalis (Snowdrops)
Scilla Mischtschenkoana
×